HELP: 24/7 Dating and Relationship Mentoring via Email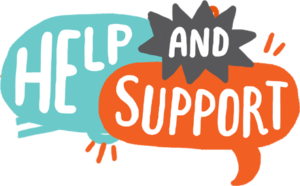 You need help with your love life, and you need it NOW.
I hear ya! Good news: You've come to the right place.
Sometimes, you need a dating and relationship dilemma resolved fairly urgently. You want advice from a professional so you can deal with the issue as effectively as possible sooner rather than later or, at the very least, get it off your mind so you can get on with your life. That's where I come in.
When you purchase a mentoring session with The Relationship Writer, you'll be able to email me your dating or relationship dilemma and receive a written reply within 24 hours. Expect a warm and empathetic but also honest and practical response.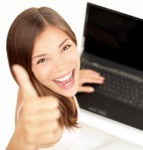 I'm very proud of this unique service because it's something I would have found incredibly helpful when I was struggling with dating and relationships. It's also extremely affordable. Seeing a therapist or getting a hold of a dating or relationship coach this quickly and at this rate is almost unheard of.
So, if you're experiencing trouble in paradise, I look forward to easing your pain and setting you on the right path within the next 24 hours. Catch you on the flip side!