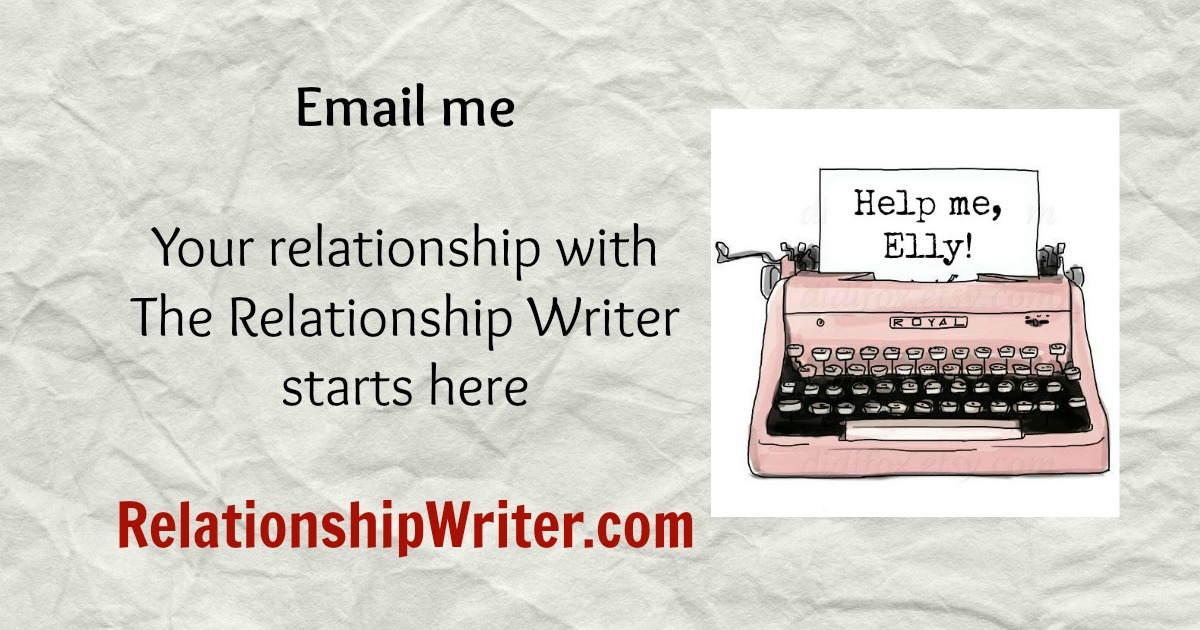 'We need to talk'… but in a good way
At this point, I'm assuming you've:
❤ Hit my Home page and thought, 'I'm really digging this gal's vibe.'
❤ Read my About page and thought, 'She's totally qualified to help me.'
❤ Soaked up my How I Can Help You page and thought, 'I need this!'
❤ Checked out my Free Book page and thought, 'Gimme!'
❤ Scanned my Media page and thought, 'Wow, she's quite the expert.'
❤ Subscribed to my email list, received my FREE life-changing email series Profile to Partner: The 'hallelujah' 14-step system to finding love online before you marry your cat, reached the end of it and thought, 'I SIMPLY MUST WORK WITH THIS WOMAN BECAUSE IF SHE CAN'T HELP ME FIND LOVE ONLINE THEN NO ONE CAN.'
And now… you want to book a call so we can discuss the possibility of working together. Yay!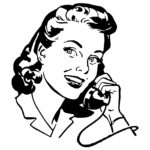 Well, let me tell you I can't wait to receive your email so we can set up our phone call. It'll be about 30 minutes and we can just have a chat. You can tell me where you're at in your love life (I'm looking forward to hearing all about it!) and I can tell you how I can help you.
There's absolutely no obligation to work together. If we're a coach and client match, great! If not, no worries. I'm sure we'll both still be glad we took 30 minutes out of our day to connect.
Choose your own email adventure
You can email me directly at elly@ellyklein.com. Or you can complete the contact form below. If you choose the contact form, please enter your email address with the utmost care. Even the slightest inaccuracy will result in me receiving the email but not being able to reply, which would be a total bummer for both of us!
Ready… Set… EMAIL! I'm looking forward to hearing from you.
Contact form