We need to talk…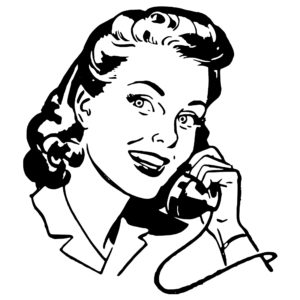 At this point, I'm assuming:
❤ You've hit my Home page and thought, 'I'm really digging this gal's vibe!'
❤ You've read my About page and thought, 'She's totally qualified to help me!'
❤ You've listened to my podcast and/or read my blog and thought, 'This info is awesome!'
❤ You've soaked up my How I Can Help You page and thought, 'I need this!'
❤ You've checked out my Free Book page and thought, 'That sounds like fun!'
❤ You've scanned my Media page and thought, 'Wow, she's quite the expert.'
❤ You've subscribed to my email list, received my FREE life-changing email series, Profile to Partner: The 'hallelujah' 14-step system to finding love online before you marry your cat, reached the end of it and thought, 'I SIMPLY MUST WORK WITH THIS WOMAN BECAUSE IF SHE CAN'T HELP ME FIND LOVE ONLINE THEN NO ONE CAN!'
And now, you want to swap a few emails or have a brief phone chat before investing in my services. No worries!
Choose your own email adventure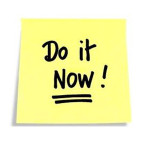 There are two ways to reach me by email:
1. Directly, or
2. Via the contact form below
Either way, expect to receive a personal reply from me within 24 hours!
If you'd like to email me directly, my email address is elly@ellyklein.com. If you'd like to use the contact form below, please take care when entering your email address. If you make even the slightest error, I won't be able to reply, which would be a major bummer for both of us!
If you're interested in investing in my dating profile writing and/or dating coaching services, please share with me in your email:
❤ Your name
❤ Your age
❤ Where you live
❤ Your online dating level (beginner, intermediate or advanced)
❤ Some of your online dating experiences (positive and/or negative)
❤ Your relationship goals (eg. you want to get married or re-married)
❤ Any questions you have about my services and how I can help you
So, that's elly@ellyklein.com or the contact form below to get in touch. Looking forward to hearing from you!
Contact form