0 comments.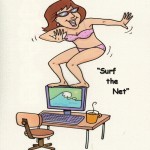 Every few weeks, this internet surfer girl (me) surfs the Net… and brings you back presents! Here's your loot from surf trip 2: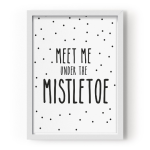 ♥ Christmas without being too Christmasy: If tired old trees and tinsel aren't your style, here are some ways to add festive flair to your home.
♥ Cosby Claus: Speaking of Christmas, all these Bill Cosby rape allegations feel a bit like finding out Santa Claus isn't real. So depressing. But the reality is The Cosby Show was, and always will be, one of the best and most important American sitcoms of all time. Here's a classic scene that always makes me smile. And I'd like to dedicate it to my candy-obsessed boyfriend, 'my understanding candy'.
♥ Adoption: It's long been argued that inter-country adoption, especially for Australians, should be easier. This article argues another side, which I found thought-provoking.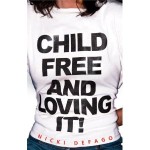 ♥ Having a Baby is a Great Way to Be Happy – But So is Not Having One: Speaking of babies, this is the best article I've ever read on having kids Vs not having kids. I could summarize why I loved it so much in a sentence or two, but I won't. Just read it.
♥ Present Day Clueless: The above article is by Jessica Blankenship, one half of the duo who write the hilarious Twitter feed, Modern Clueless. If you're a fan of the 1995 teen flick, Clueless, you'll love it. Just brilliant!